Gently used clothing for newborn to 12 years
Toys to inspire and delight
Let your imagination soar
Top shoe brands at prices you'll love
Gently loved board, picture, early reader and chapter books.
Gently used clothing for newborn to 12 years
Toys to inspire and delight
Let your imagination soar
Top shoe brands at prices you'll love
Gently loved board, picture, early reader and chapter books.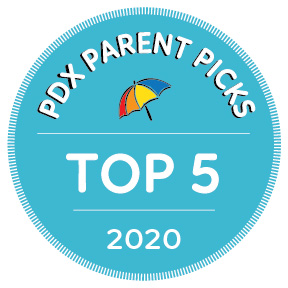 Thank you!
We appreciate our local community more than you can realize. Our loyal customers voted Sweetpea's as one of the Top 5 consignment stores in Portland, OR. We are happy to bring our quaint shop online. Offering an additional way for you to help our environment & save money.
How It Works
Cleaning out closets? Are your precious little ones outgrowing their clothes, shoes, books & games? Bring them into our store, we'll help find them a new home.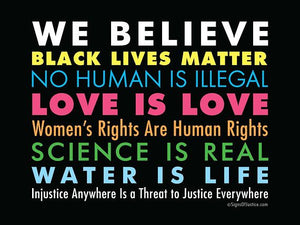 We Believe!
We couldn't say it better than the image above. Please stand up to injustice, confront racism, educate yourself & educate others and please VOTE!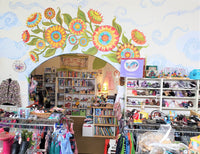 Shop Sweetpea's Online!
Sweetpea's is thrilled to offer an online shopping option for our loyal and new customers. We are a family owned children's resale store. We take only the best in pre-loved clothing, toys, books, in hopes that they will find a new loving home. At Sweetpea's, we pride ourselves in offering quality gently used items at affordable prices. As parents ourselves, we know how hard it is to keep up with the growing bodies and minds of our little one's, let us help.